Expert IT and Cyber Security Services for the Microsoft Cloud
We make managing technology easy 24x7x365 for businesses with up to 500 employees. Whether you need fully managed or co-managed support, our certified team has over 20+ years of experience in helping SMBs grow their businesses through tech adoption and digital transformation.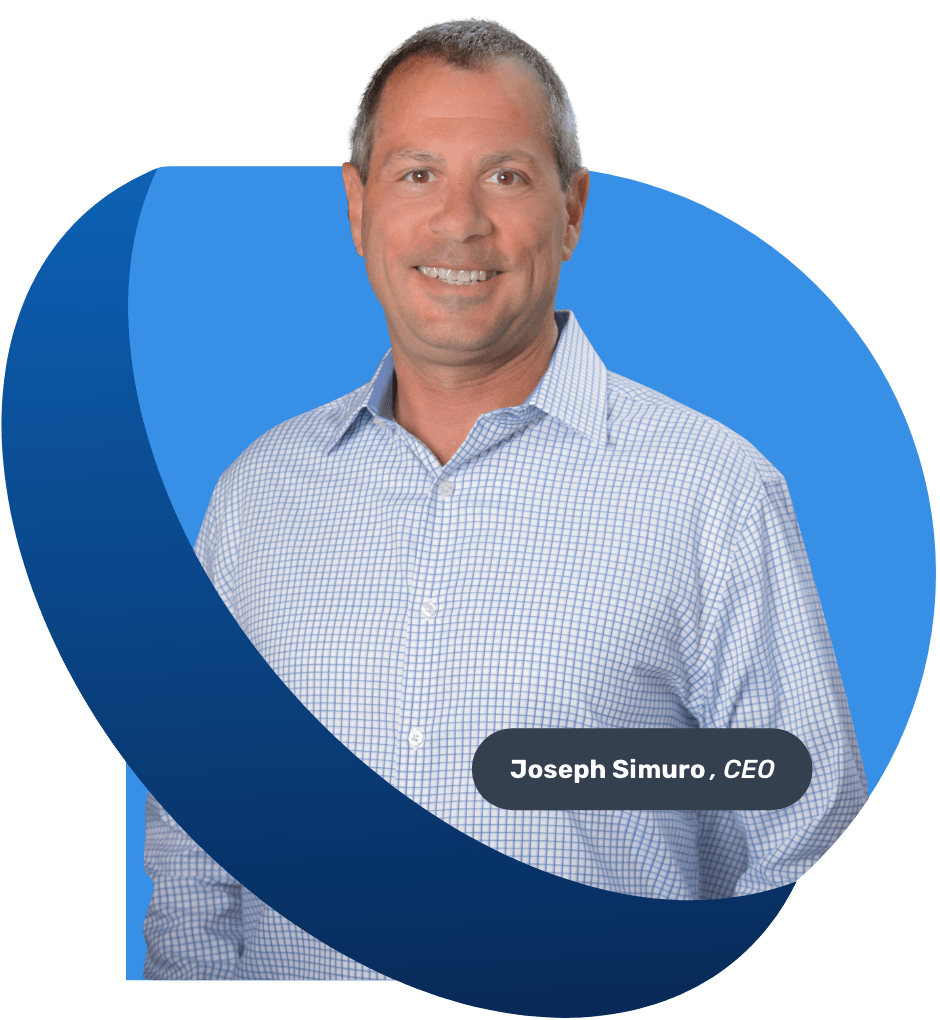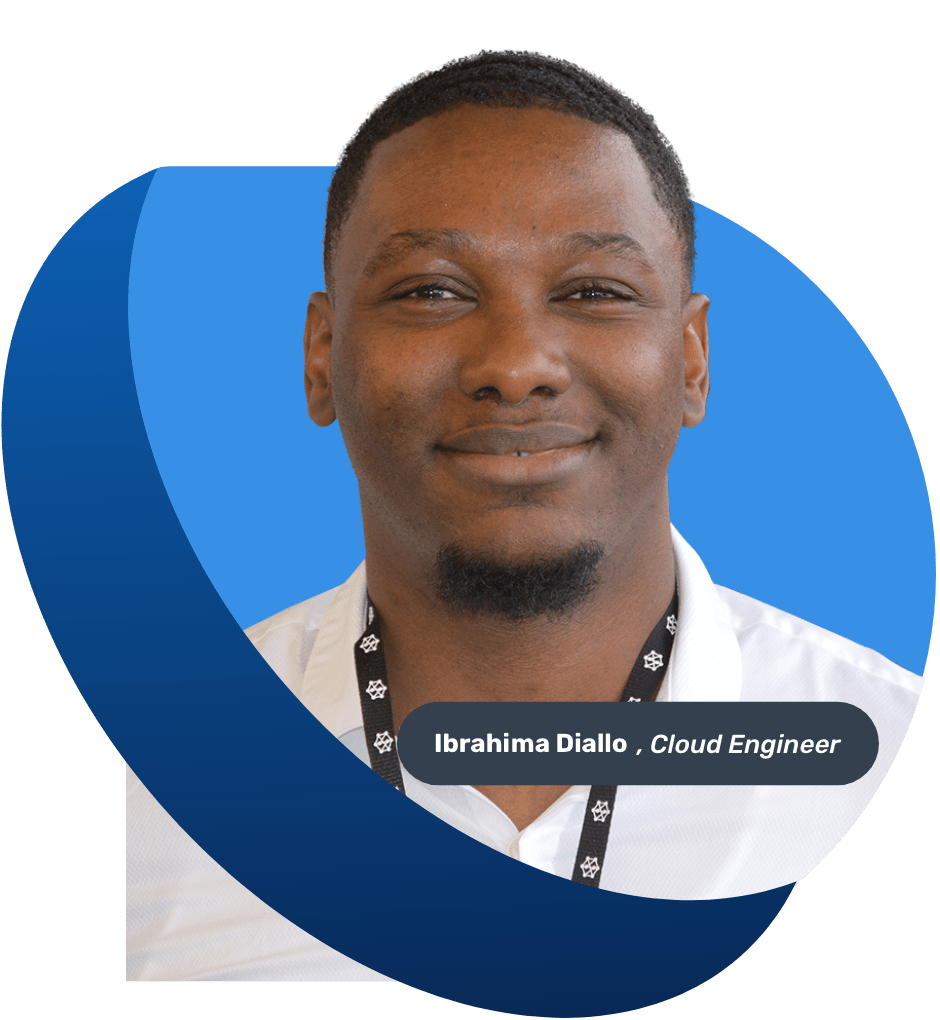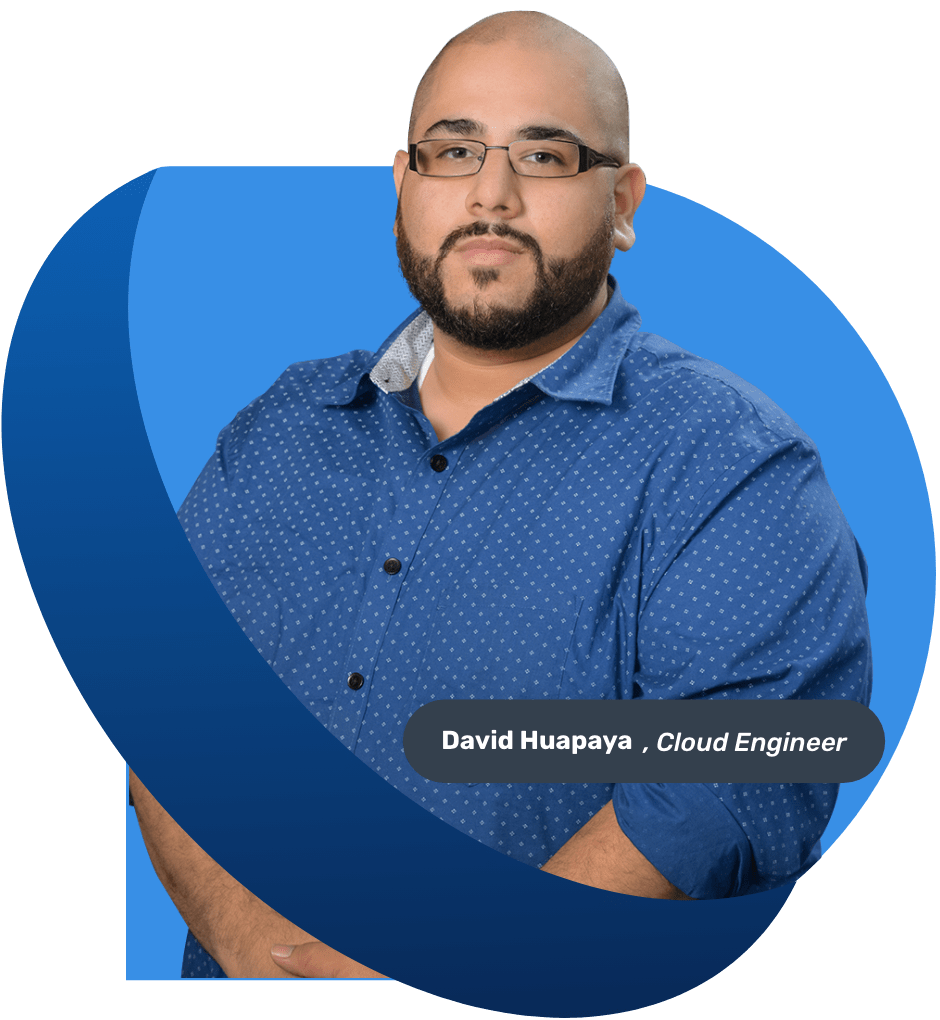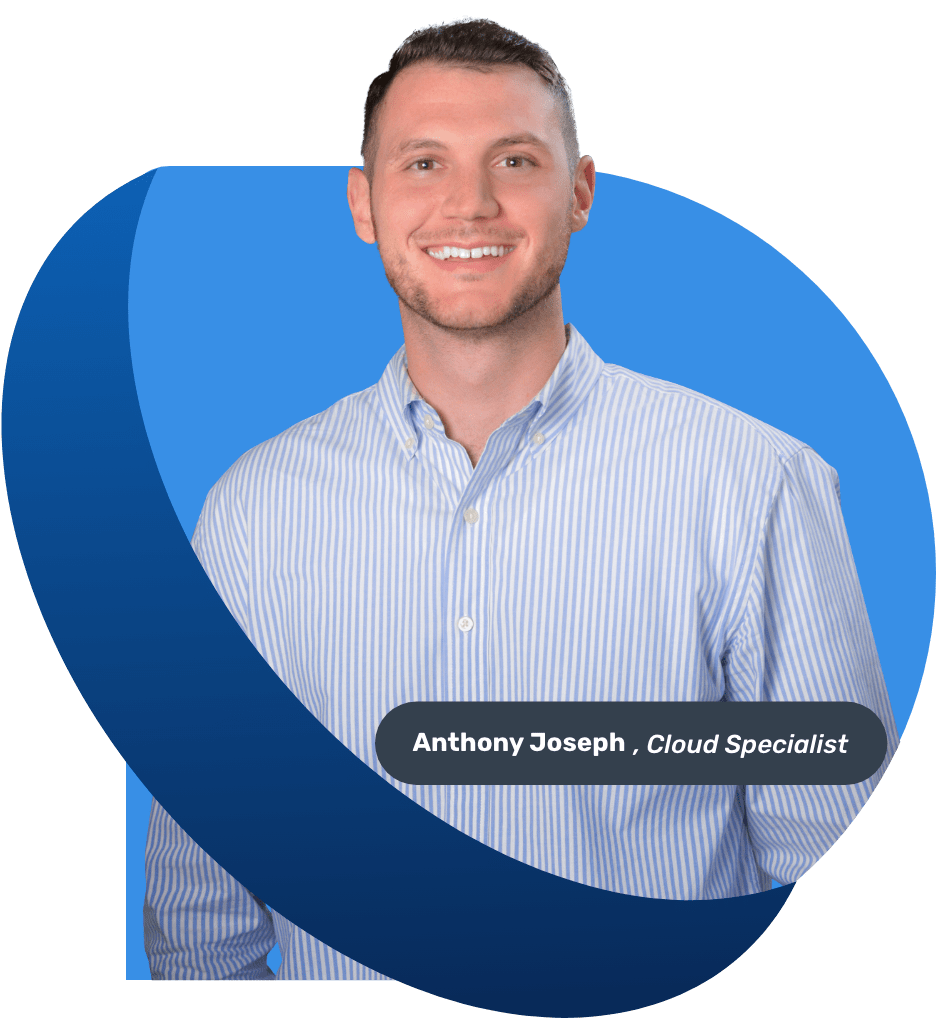 Since 2004, Data Pros have been helping customers achieve greater success through affordable, secure, and scalable cloud solutions.
But you don't have to take our word for it.
Read how these real-life success stories showcase have helped businesses just like yours overcome challenges, increase efficiency, and drive growth.
Spotlight Case Study: File Migration
"Migrating from our premise equipment and removing our enormous file cabinets to SharePoint, was not an easy task, but Data Pros made it look easy. This project is saving us about $100,000 in licensing annual cost, 5TB of storage and countless number of hours performing eDiscovery requests using an 10-year-old platform. Everything went smooth, on time and every project meeting was meaningful. Data Pros are a team of professionals that I would recommend any time, for similar projects."
Our Traditional IT and Microsoft Cloud Support Services
Looking for IT Solutions to meet the compliance requirements of your industry?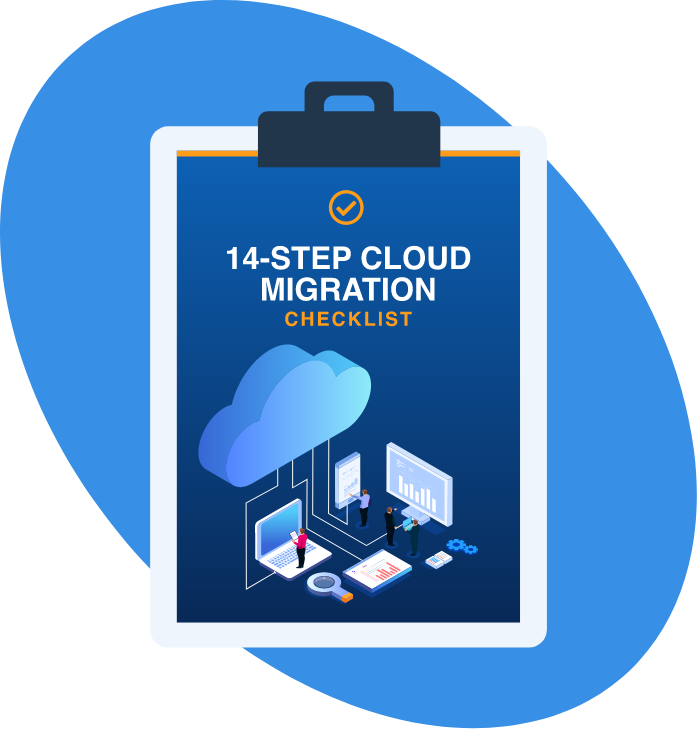 Planning your cloud migration?
The Data Pros' 14-Step Cloud Migration Checklist will prepare your business for a smooth and cost-effective transition to the cloud. Get your free copy today. There's no cost or obligation!
Our equation is simple: happy team = happy customers. We strive to offer a workplace that offers a great balance of work and play.

Data Pros Recent News & Blog

During the holiday season, it's easy to lose focus on work-related responsibilities. Hackers may actively exploit the distractions that accompany this joyous time. While you're

Remote collaboration and virtual meetings have skyrocketed due to the increase in telecommuting. To facilitate face-to-face communication, companies often turn to popular video conferencing solutions

Printing issues can be exceptionally exasperating. Just as you urgently have to print a hard copy of a document, some problem arises. This frustration is