Business Continuity and Disaster Recovery
Prepare Your Business for the Unexpected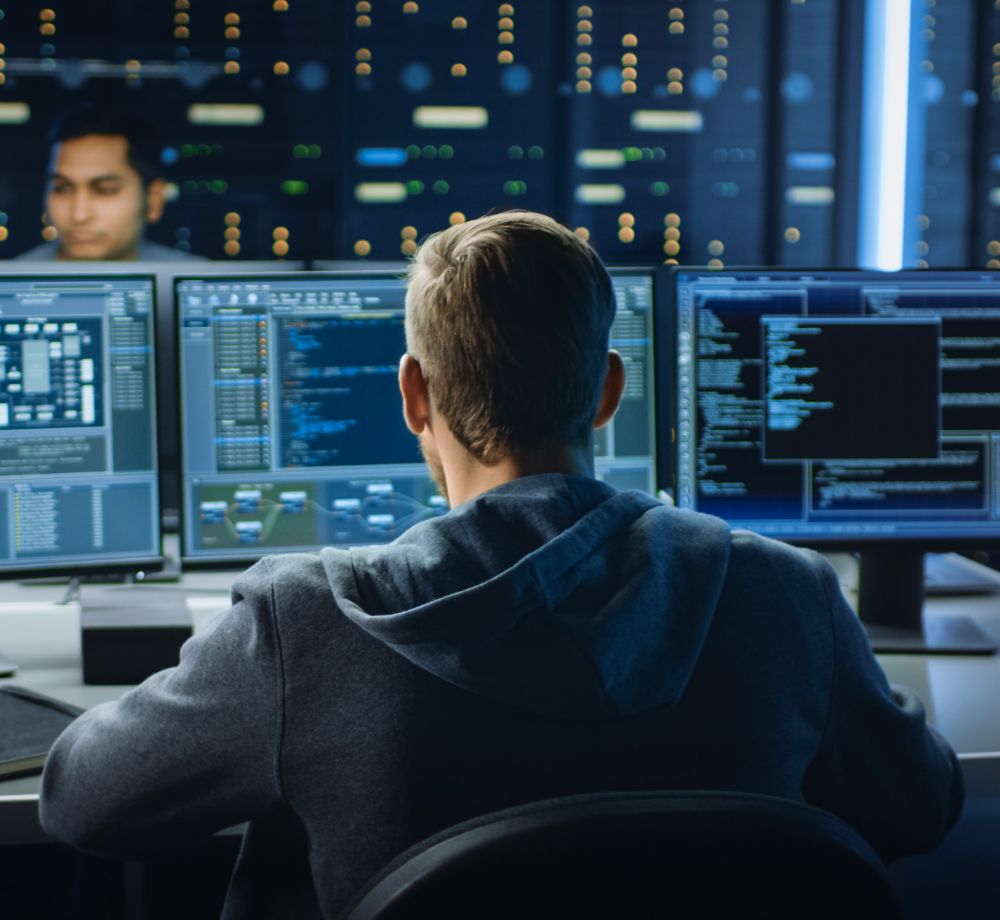 Threats Are Inevitable. Plan Ahead.
As businesses rely more on data, we continue to create more opportunities for data loss. Natural disasters, human error, cyberattacks — these threats pose a risk to businesses every day. And while the weather may not be under our control, we can be proactive and prepare for the inevitable.
More Than Backup and Recovery
The Benefits of a Custom Business Continuity Plan Include: 
The average cost of downtime for small to medium-sized businesses is $1,410 per minute. Do the math, and it's easy to see why 40% of small businesses never reopen after a disaster.
Want to learn more about what an IT services provider like Data Pros can do for your business and how to choose the right one?
Don't wait. Get out in front of data threats today.
Download Our Free Backup and Recovery Datasheet
Learn more about how a business continuity plan with backup and disaster recovery can get your business back up and running after a catastrophe. This informative data sheet dives into what's involved in building this customized solution.