Non-profit
Raise Awareness and Maximize Support
Non-profit organizations play a key role in providing education, services, and creating solutions to problems we all face.
The Data Pros is dedicated to aid and support nonprofits with all of their IT needs. In conjunction with our Microsoft partnership, The Data Pros offers services that can strengthen and inform nonprofits on how to cut costs and enable long-term growth using the Microsoft Cloud Platform.
With support that is affordable and reliable, The Data Pros has helped nonprofits like 'Sandy Hook Promise', 'Trenton Kappa Foundation' and 'Babe Ruth Little League'. The Data Pros can take care of all your Office 365 support and training needs, offering scalable services to keep costs predictable regardless of the organizations size. With free advice and discounted rates on migration and implementation projects, The Data Pros understands what it takes for a non-profit organization to be successful.
Some of the nonprofits The Data Pros work with: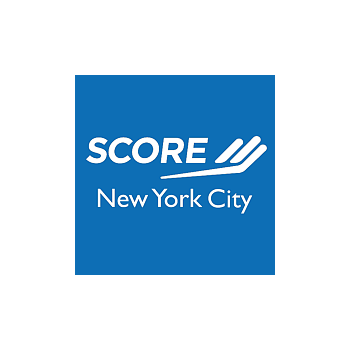 SCORE New York City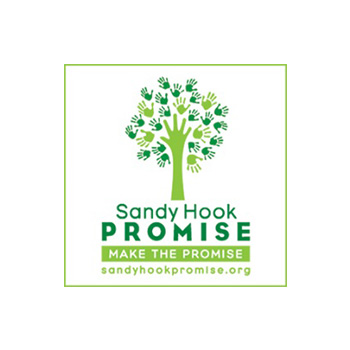 Sandy Hook Promise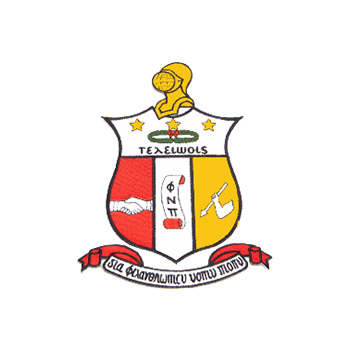 Trenton Kappa Foundation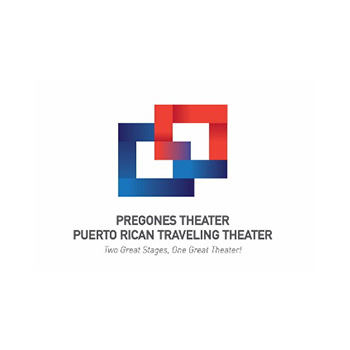 Pregones Theater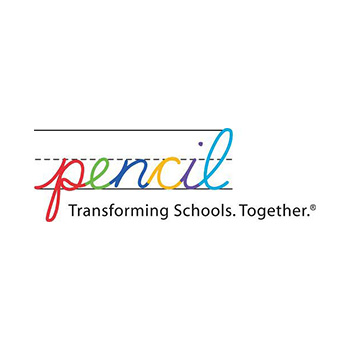 PENCIL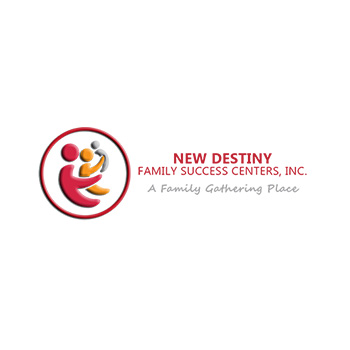 New Destiny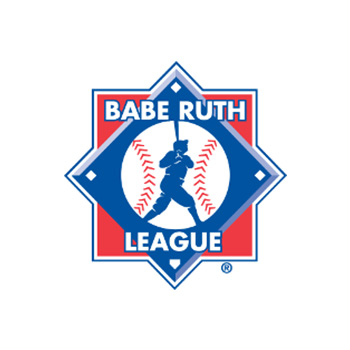 Bath Ruth Little League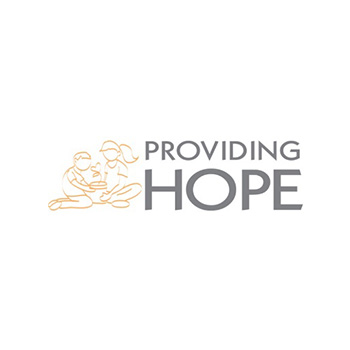 Providing Hope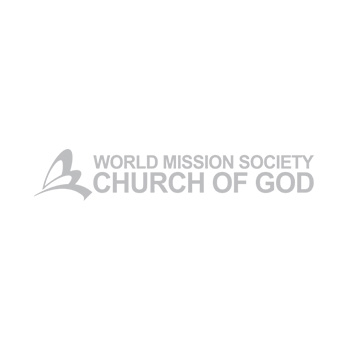 World Mission Society Church of God