IT Consulting Services in New York City
Improve IT Performance and Reliability with Our IT Consultancy in NYC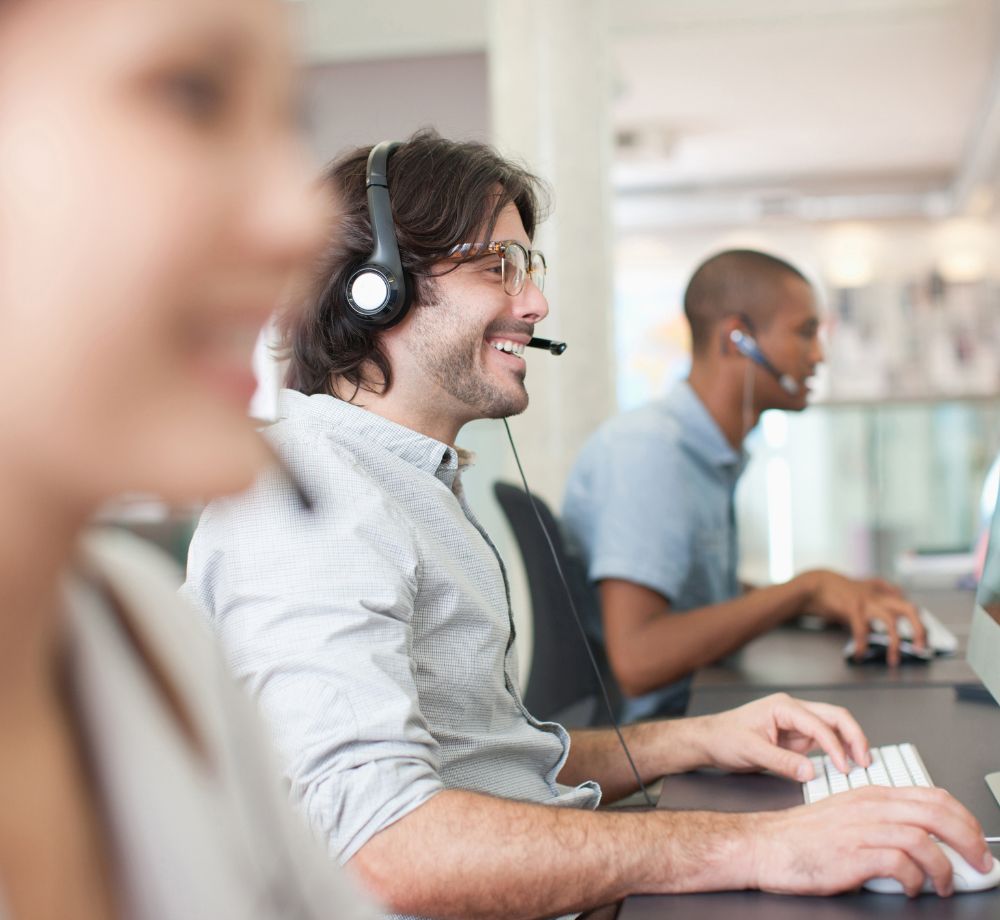 Get Ultimate Benefits With IT Consulting In New York
Making decisions about which technologies to acquire without extensive knowledge and expertise to draw on leads to suboptimal performance and poor ROI. Partner with the Data Pros for IT consulting services, and you'll get the benefits of working with a team of experienced professionals for less than the cost of hiring one IT officer. Our extensive knowledge base and technical expertise ensure your IT stays aligned with your business goals and drives your growth.
In practice, we'll collaborate with your company leadership to develop a detailed technology roadmap. This strategic plan shows you which technology solutions will best meet your long-term goals and how to effectively leverage them. Our consultants will also stay on call so you can always draw upon our technology and business knowledge to make informed decisions that keep you on the path to growth and success.
Why choose the Data Pros to provide IT consulting services for your company?
Since 2004, the Data Pros have provided valuable IT services and solutions to small and medium-sized businesses (SMBs) that operate a limited or nonexistent IT team. We offer a comprehensive range of services that make us New York City's one-stop shop for business technology needs.
Our Managed IT and IT Consulting Services enable SMBs to supercharge their productivity and find new opportunities for growth. We make it easy by ensuring each client's IT network is secure, reliable, and aligned to their unique goals. We also proactively maintain and manage all IT systems to keep them running smoothly so they contribute to success instead of standing in its way.
Our Traditional IT and Microsoft Cloud Support Services
Consulting services from the Data Pros give you access to the IT knowledge and guidance you require to succeed in today's rapidly changing, digital-centric markets.
Our consulting services are delivered as part of our Managed IT Services
Frequently Asked Questions
Don't let your business struggle another day with inefficient, unoptimized, and unsecure business technology
Talk to the Data Pros today and put your IT back to work for your business goals
"*" indicates required fields