Construction
Securely Store and Manage Large Amounts of Data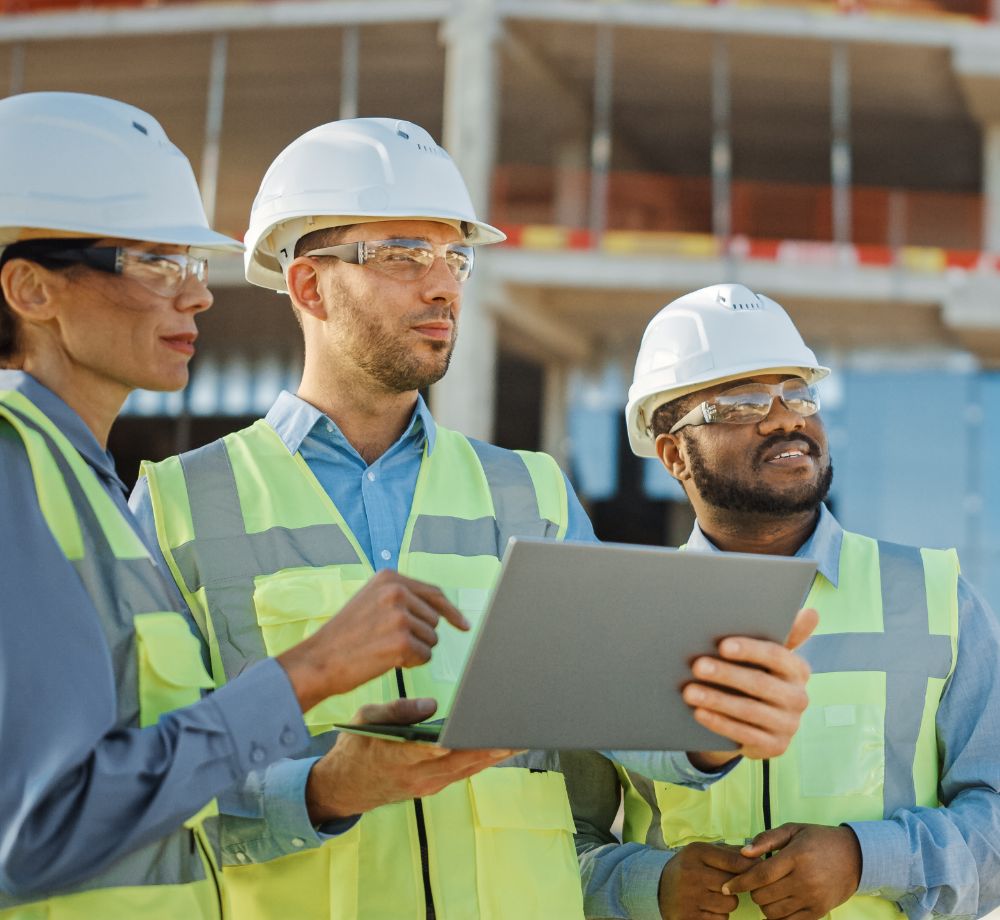 Construction and engineering firms manage substantial amounts of trademarked client data. Making sure this data is secure yet accessible to the right people is important.
The Data Pros provides high level application and data security for construction and engineering firms. We support critical issues such as remote offices and personal off-network access, and the security of mobile devices.
Collaboration and the ability to send large files containing blueprints, drawings, and project plans is critical for working in the field. All these files must be effectively backed up and available for quick recovery in the event of a disaster. The Data Pros implements backup and recovery for all mission critical applications and files.
Support for Your Industries Applications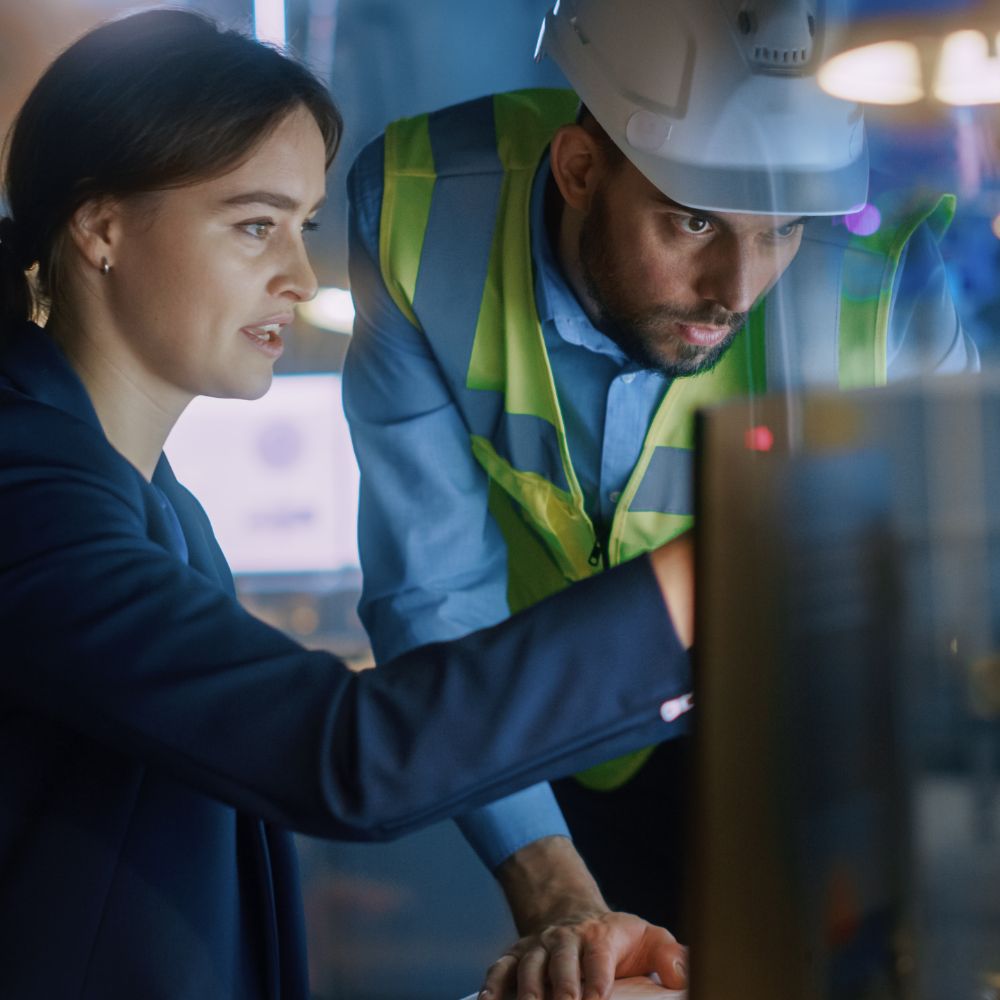 The Data Pros Provides the Managed Services Your Construction Company Needs