Consulting
Tailored technology solutions for your business challenges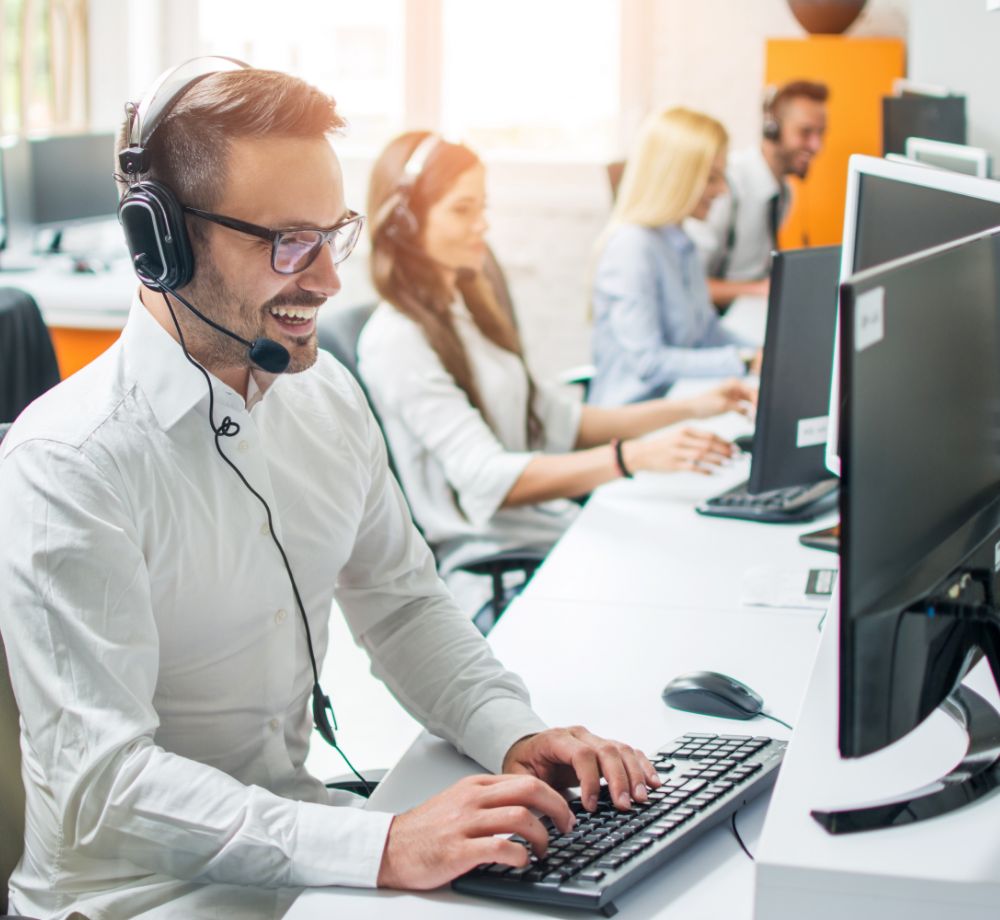 Data Pros combines IT expertise and small and medium sized business acumen to develop customized IT systems that deliver the answers you need to your everyday business challenges. As a Microsoft Registered Partner, we specialize in Advanced Infrastructure Solutions, Messaging and Collaboration, Small Business Specialization, and Desktop Planning Services.
Our team of experts use a lean six sigma methodology in conjunction with the Microsoft Solution Framework to consistently deliver projects that are technically successful, on budget and on time. The Microsoft Solution framework involves:
Consulting projects from Data Pros include Quick Start programs to get you and your team up and running as quickly as possible, Health Check programs to check everything about your Microsoft platform is running as it should, and Solution Consulting to design you the perfect package, optimized specifically for your business.