Microsoft Azure Solutions
Secure Your Data in The Cloud
Azure is a Hybrid Cloud that will allow you to connect data and apps that are in the cloud or on-premise. It is also used to build, deploy, and manage applications through Microsoft's datacenters. With more certifications than any other cloud provider and the most comprehensive compliance coverage, Azure is the most trusted cloud solution for your business.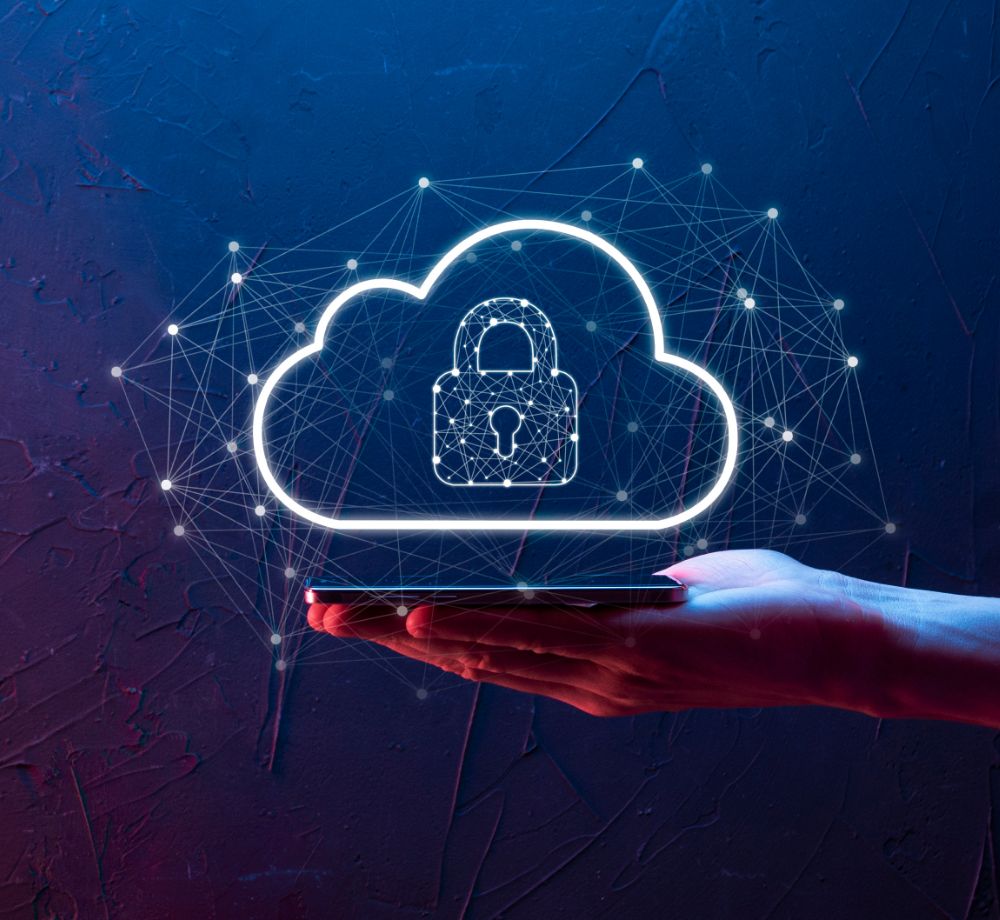 Is Your Data Secure?
90% of Fortune 500 companies trust the Microsoft Cloud.* Join them. Take advantage of Microsoft security, privacy, transparency, and the most compliance coverage of any cloud provider.

Our experienced team can help seamlessly transfer your data to the Azure Cloud without extensive downtime. Looking to cut down on those major capital expenses while increasing scalability and security? Look no further than Microsoft Azure. Call us today to learn more about Azure services and how they can help your business run more efficiently.