Help Desk
Let our certified experts take care of the technology stuff so you can focus on your business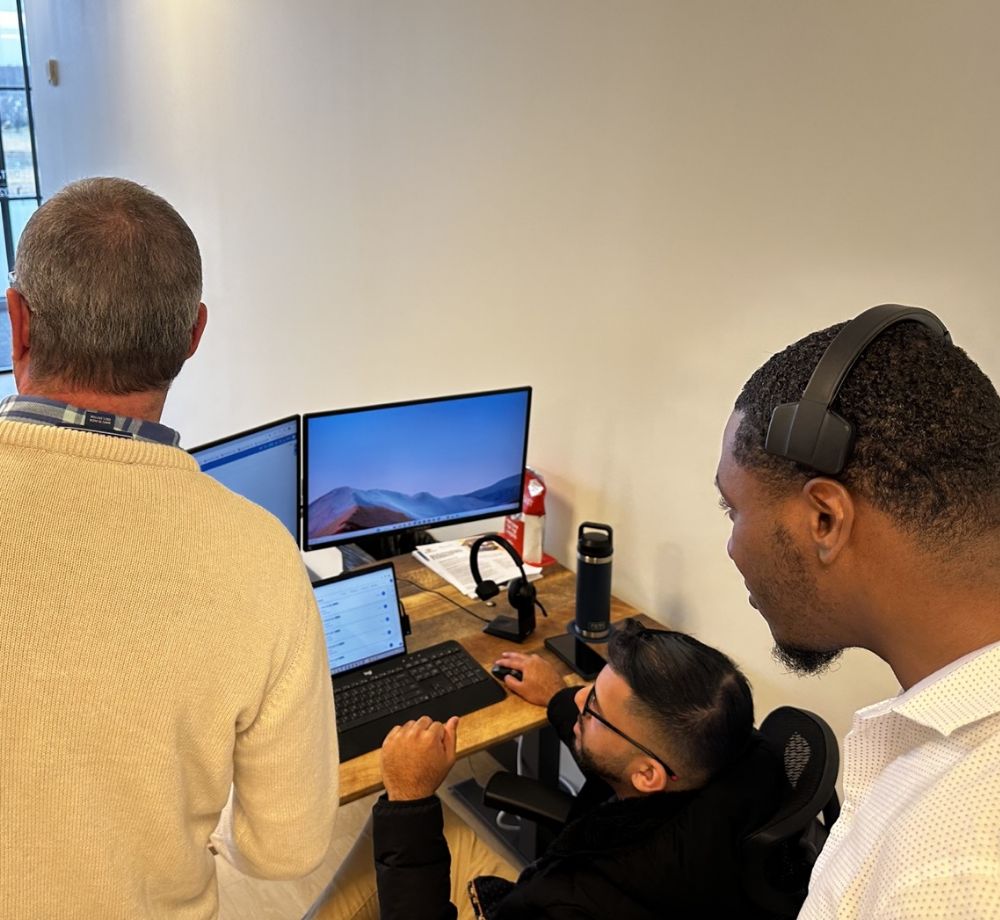 Are you a company of 25 people or more using the Microsoft platform? If so, how are you currently managing the 10+ admin centers and keeping up with the monthly Office 365 updates Microsoft pushes out? Not to mention the other IT responsibilities that every company needs to handle like patching, security, backup, and end user support. It sounds daunting…because it is.
When you don't have the expertise, time, or passion in something, it is often neglected. Think about it: if you didn't take your car for regular service, what would happen? Your technology is no different. It requires consistent management, certified experts, and a passionate team for it to be considered a tool that works WITH YOU and not AGAINST YOU.
It's becoming increasingly difficult for one person to have the knowledge to handle all these changes. Managing hybrid workers? Problems with Microsoft 365 or Azure? Securing your on-premises network? Relying on one person to do all of this for your company is an incredible risk. Technology is moving too fast in every direction and partnering with the right team of experts can make the difference between growing your business or losing money.
So, How Can
Data Pros

Help?
Want to learn more about what an IT services provider like Data Pros can do for your business and how to choose the right one?
Download this FREE eBook
— there's no cost or obligation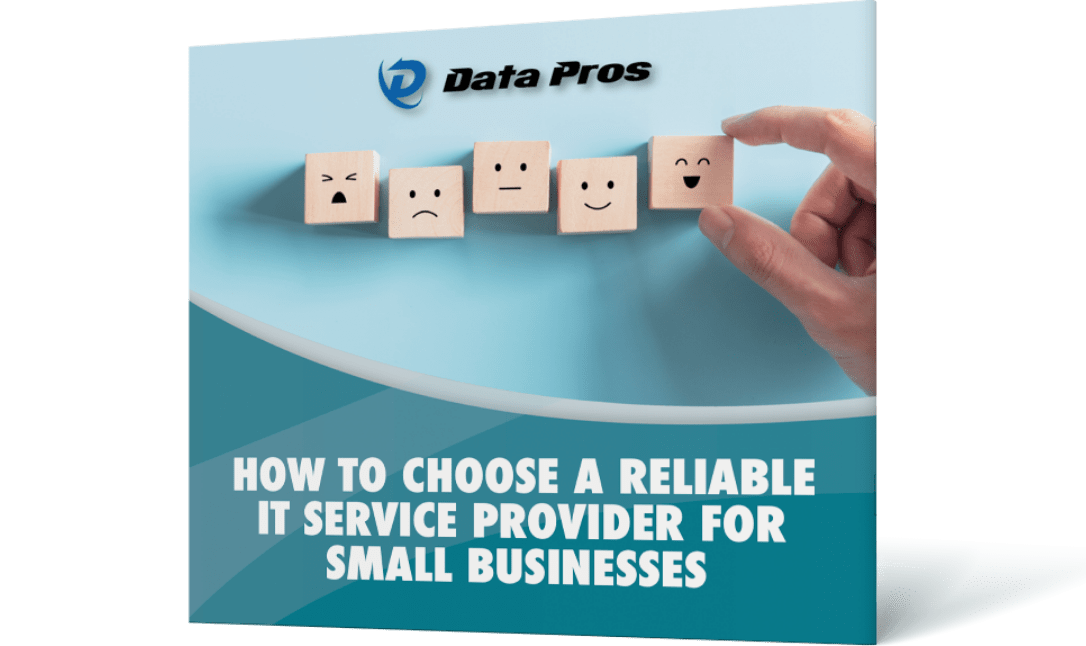 What are some of the hard benefits of our Help Desk?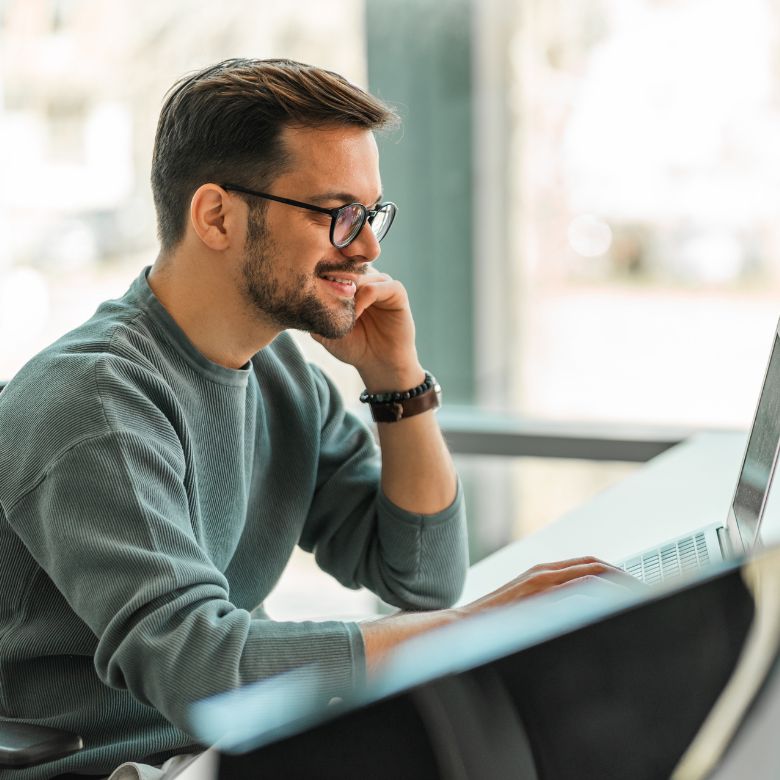 Data Pros Recent News & Blog

VoIP eavesdropping is a serious security threat that can have devastating consequences for businesses and individuals. This blog post will provide you with a comprehensive

The future of technology is unfolding before our eyes as Microsoft takes a giant leap into a new era of AI. With the convergence of

Mobile devices have become indispensable tools in the healthcare industry. Doctors, nurses, and other healthcare workers use mobile devices to access patient records, order medications,