Why Us?
Why choose Data Pros to be your managed IT services provider?
Since 2004, Data Pros has been providing valuable IT services to small and medium-sized businesses who have a limited or nonexistent team of IT support staff. We pride ourselves on offering a comprehensive range of services that allow you to consider us your one-stop shop for your technology needs.
Our team of experts aim to deliver the same level of reliability, scalability, and complete technical support that larger enterprises enjoy, but at an affordable and predictable monthly price. You can kiss goodbye surprise invoices and monthly expenditure that rises and falls without rhyme or reason — instead, you'll get reliable systems and enhanced uptime. And more uptime means more productivity and increased profits.
Our leadership team brings years of business and technology experience to the table, with combined skills that mean we can help you become more efficient and productive than ever. Data Pros keeps your best interests at the front of our mind, and we're not satisfied unless you are.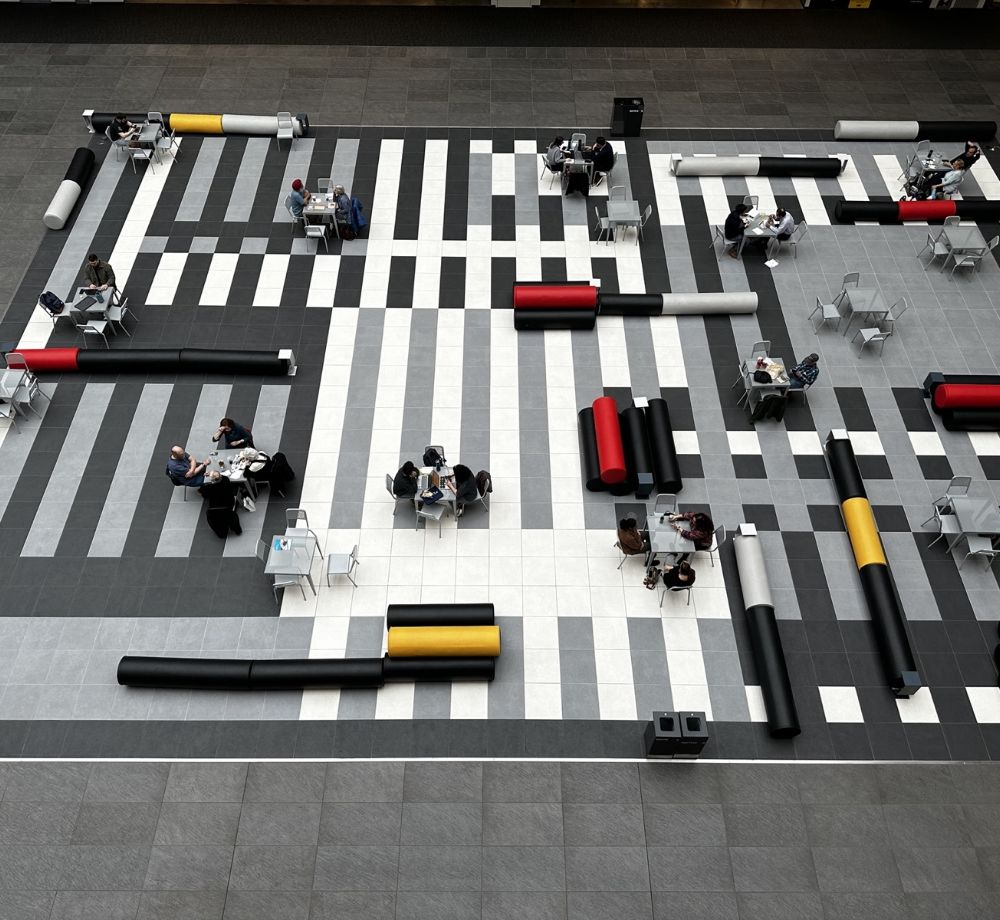 Our Mission
Data Pros is driven to empower each individual and organization they work with to achieve more by utilizing technology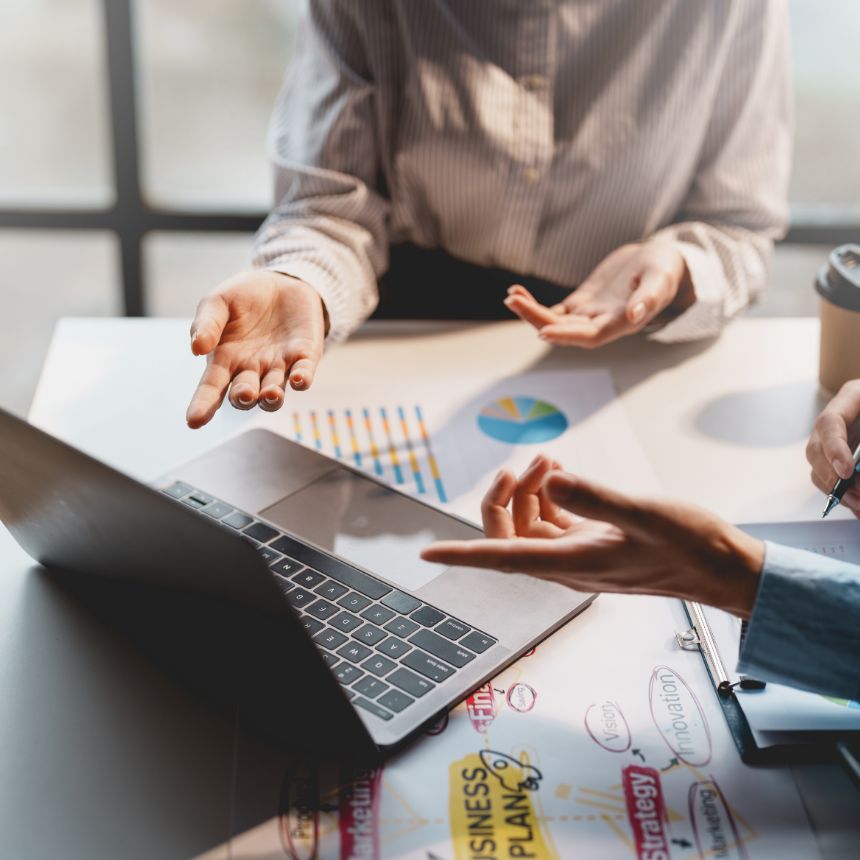 What Makes Data Pros Special?
IT support providers are not created equally, and not all of them can deliver what they claim. At Data Pros, we take the hassle out of IT maintenance. We offer comprehensive business technology services so that whatever your company's IT needs are, we can meet them.
Our team of experts leverage the latest cloud technologies, plus a deep understanding of the small and medium-sized business environment. This enables us to provide you with solutions on a par with those used at larger enterprises minus the high costs, complexities, and frustrations you might expect.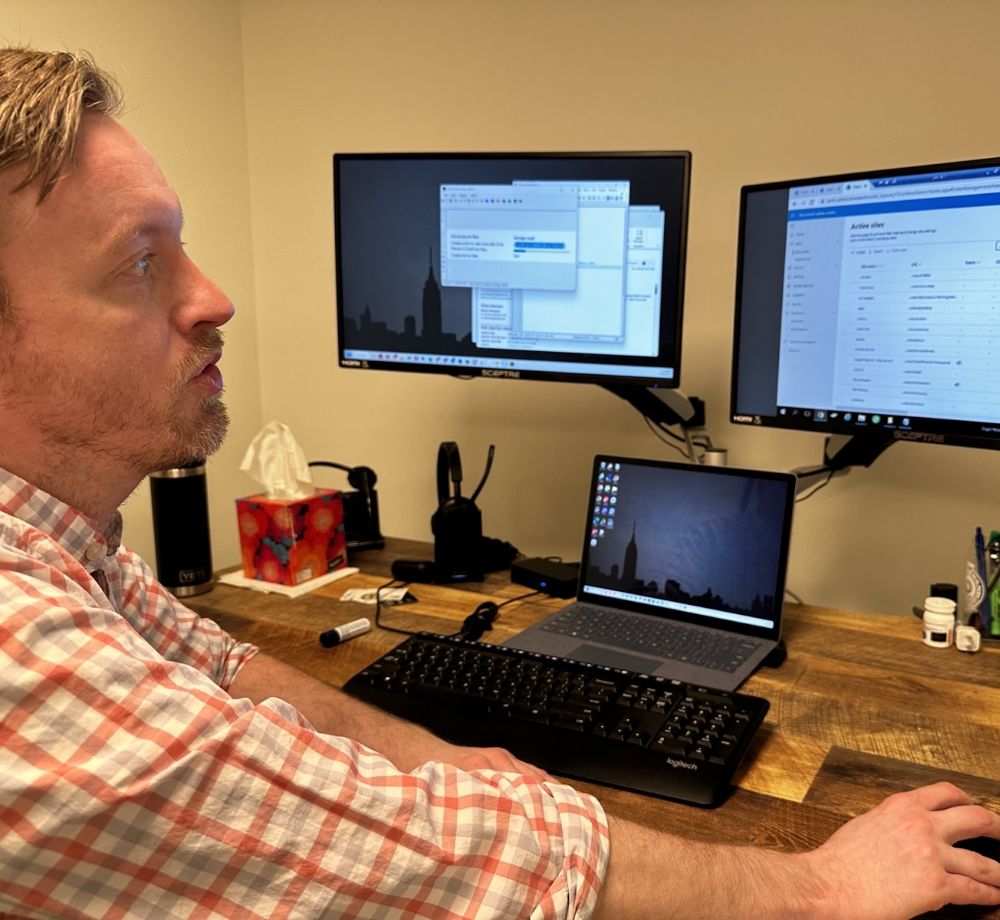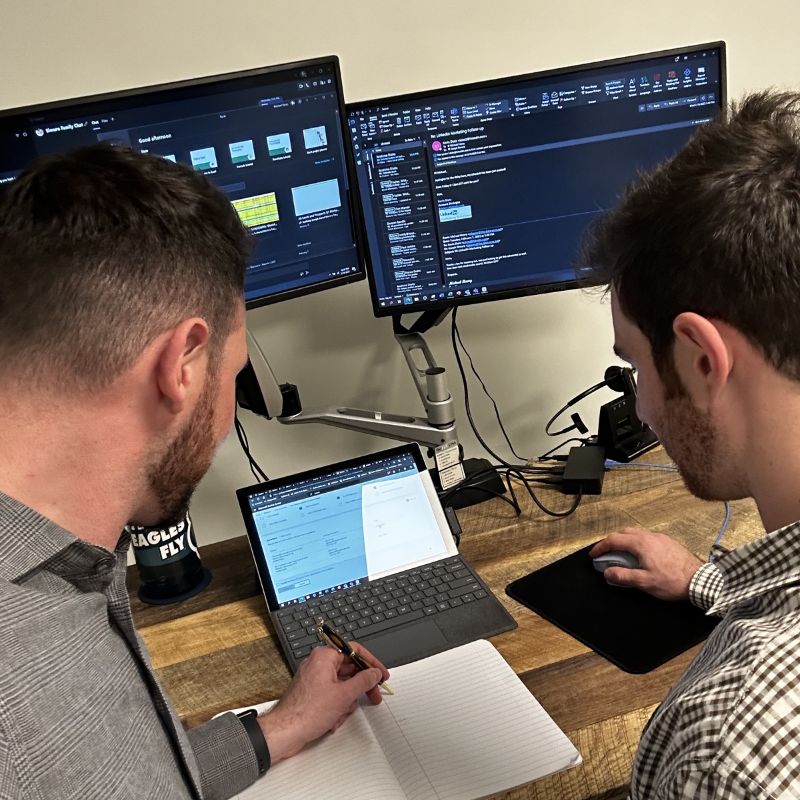 Our leadership team and staff come from diverse backgrounds and each possesses a wide range of skills and a wealth of experience in both IT and business. This means we are well placed to understand your needs and devise solutions that work for the long haul. We're never satisfied until you are, so we take a personal approach that involves taking the time to understand the specific requirements of your business.
When you partner with Data Pros, your company can enjoy: