Commercial Real Estate
Manage Assets Without Stress
We understand the commercial real estate industry is a dynamic and ever-changing industry. To stay competitive, you must utilize technology to increase your exposure and productivity, as well as gain access to critical data. With Data Pros, our comprehensive solutions can help you reduce costs, improve operational efficiencies, achieve that competitive advantage and grow your company.​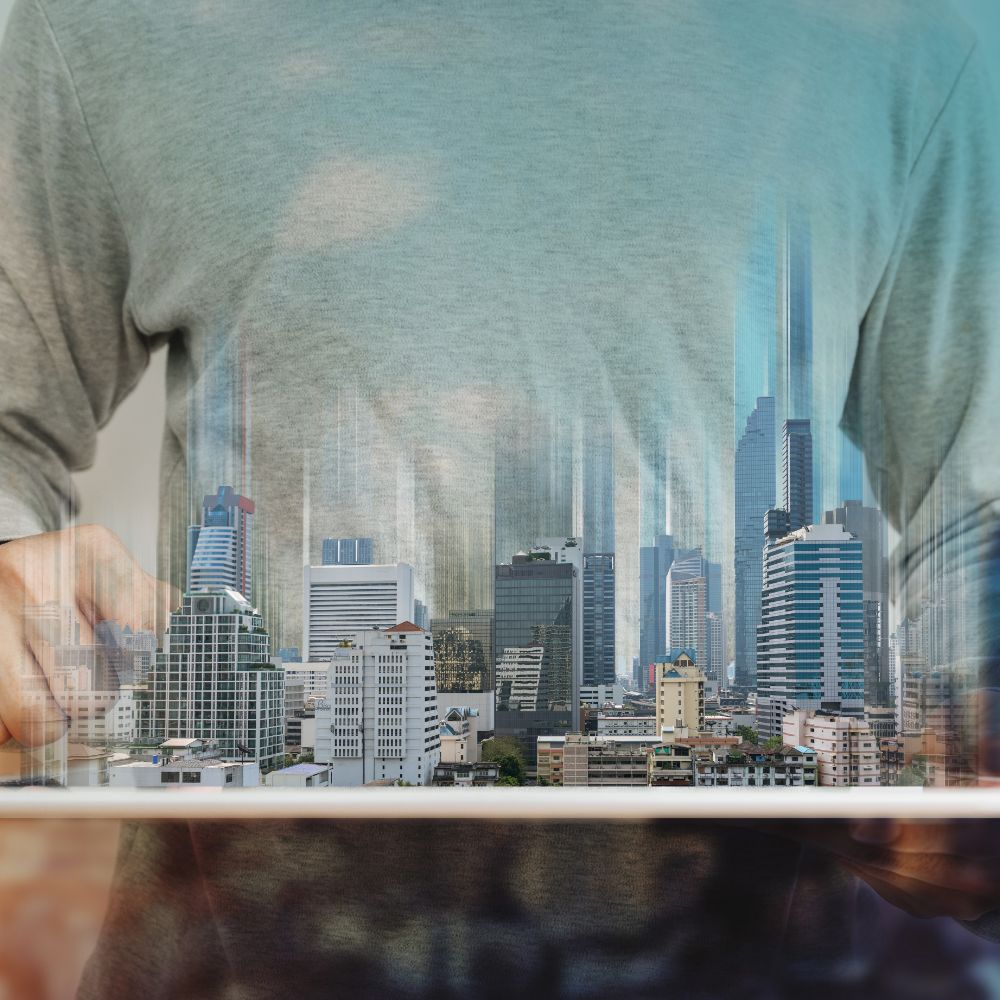 Prop Tech Support for all Firms, No Matter the Size
Real estate is not a nine to five business and neither is our technical support desk. We understand that your team works around the clock with buyers, sellers, mortgage brokers, title companies, and others which is why we pride ourselves on our 24/7×365 support. Whether your team operates on mobile devices or from desktops in the office, our engineers are equipped and familiar with supporting real estate professionals. ​​​
An on-the-go workforce means connectivity and security should be top of mind. With Data Pros support, device and data encryption is mandatory. Most of our business is conducted through our mobile devices in some fashion and our firm makes it a priority to secure them.​​
Custom IT Solutions for Real Estate
Experts in cloud computing and Microsoft solutions, our firm makes sure your company is operating efficiently with a competitive advantage in the industry. Creating custom integrations that connect your mission critical applications is how we like to enable our clients to achieve more.​​​
Looking for a CRM tailored towards commercial real estate and your companies needs? Look no further than Property-xRM, the all-in-one Real Estate CRM suite. Empower your employees with a product that will help manage assets, leases, property maintenance, prospect bookings, receipt management, and much more! Reach out today to schedule your free demo! ​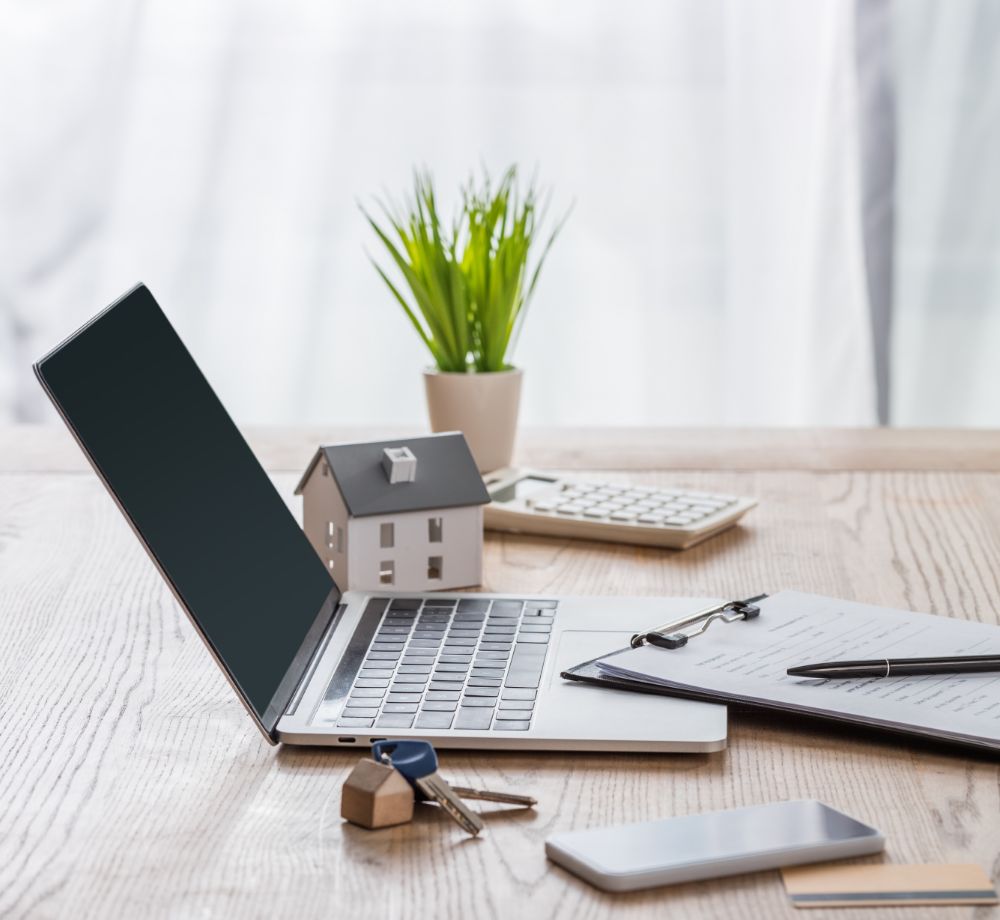 Data Pros Provides the Managed Services Your Real Estate Firm Needs