Modern Work
Microsoft solutions designed to help you achieve more
The reality of work has changed. Employees expect to work from anywhere, on any device, and they put a high premium on security. When their productivity tools enhance the quality and effectiveness of their work experience, they're happier, more valuable, and more likely to stay. Our Adoption, Management, and Governance (AMG) program helps operate the complexities of your Microsoft platform and elevates the way you work.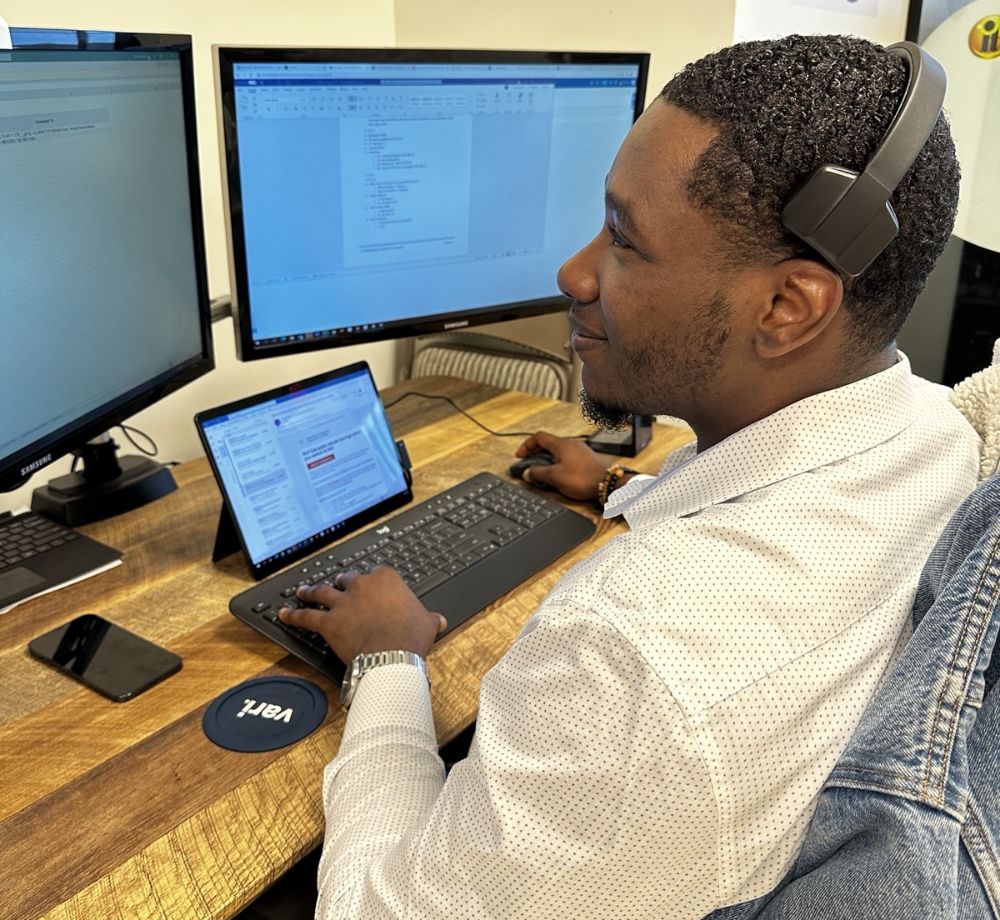 "I've known and worked with Joe and The Data Pros for years as our outsourced IT department. They clearly have our best interest in mind and have never tried to hard sell us anything.
… Read More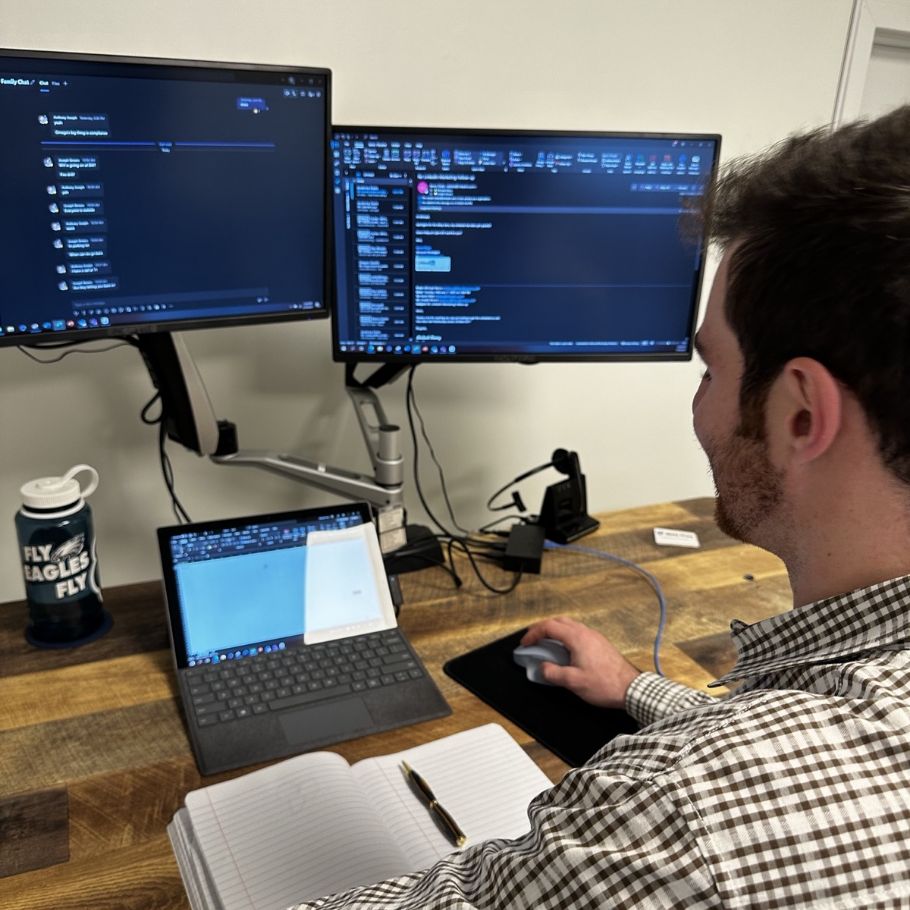 At Data Pros, we believe innovation starts with our clients. We have listened to their challenges and have reinvented their service experience by replacing traditional IT services with modern solutions unique to their environment. As one of Microsoft's premier Modern Work Solution Partners, we have the capability to tap into a broader organization of expertise and certified resources to meet and drive your business's digital transformation initiatives.
Move Confidently in the Cloud with Microsoft
Data Pros has been supporting and implementing Microsoft products and solutions for over 15 years. We've earned multiple Microsoft awards and certificates, and are proud to be a Microsoft Partner dedicated to your organization's success!
Leveraging the cloud will help maximize your productivity, efficiency, and security to gain a competitive business advantage within your industry. Drive value through the adoption of the Microsoft stack to help your business become more profitable by increasing efficiencies.
Learn how Microsoft 365 can boost your organization's productivity.