News
Stay on top of the technology trends, our monthly newsletters, and the latest happenings at Data Pros.
12/23/2015 – Microsoft names Scott Bunting as it's member of the week in the Office 365 Yammer Network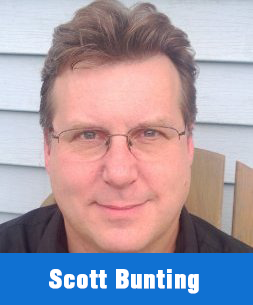 Scott is active across the Network, but his expertise is especially welcome in the SharePoint IT Pro group and Office 365 IT Pro group. He is incredibly helpful as does a great job of following up with questions has asked as well as answered. Thank you for your contributions Scott!