About Us
Since 2004, Data Pros has been providing IT services to small and medium sized businesses who have a limited or non-existent team of IT support staff. We pride ourselves on offering a comprehensive range of services that allow you to consider us your one-stop shop for your technology needs.
Our team of experts aim to deliver the same level of reliability, scalability and complete technical support that larger enterprises enjoy, but at an affordable and predictable monthly fee. You can kiss goodbye to surprise invoices and monthly expenditure that rises and falls without rhyme or reason - instead, you'll get reliable systems and enhanced uptime. And more uptime means more productivity and increased profits.
Our leadership team brings years of business and technology experience to the table, with combined skills that mean we can help you become more efficient and productive than ever. Data Pros keeps your best interests at the front of our mind, and we're not satisfied unless you are.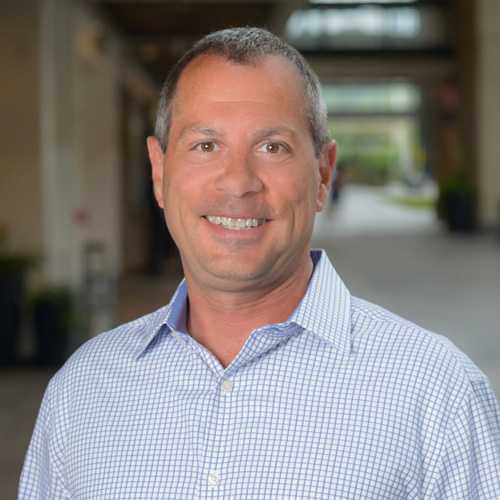 Joseph Simuro, CEO
Joseph Simuro is president and CEO of Data Pros, a leader in cloud managed services, cyber security, Microsoft Cloud Solutions, and networking. He started Data Pros in 2004 after his first technology company, Turnkey, was acquired by tech giant, Emtec.
With his technical expertise from his first business, he found an area of opportunity in the IT market to establish a cloud computing firm focusing on becoming one of the most recognized Microsoft Partners in the New York Metro area.
Data Pros has since been recognized as the NYC Metro SMB Influencer of the Year in 2015 and 2016. Data Pros continues to build their cloud practice and partnerships across the Microsoft environment.
If you're looking for a better return on your IT investment,
give us a call today.